P3 Led screen specifications:
Cabinet size: 500mmC x 500mmR x 90mmD (H x W x D)
Pixel density per m2: 65000 / m2 (pixels / m2)
LED light-emitting diode (diode): using a 3-in-1 SMD LED light bulb in black for 2 times higher contrast than a normal white 3-in-1 SMD diode (increasing absorption capacity) Good lighting makes the LED screen system will not be glossy or reflective when the spotlight is directly hit by the outside).
Cabinet properties: aluminum alloy monolithic, lightweight (only about 10.5kg / cabinet), thin (only about 90mm thick). Can be installed suspended in the air, caro shaped, and other concave shapes ….
Display: clear quality with high contrast in standard HD format.
Installation: fast, convenient and flexible with flat and concave mounting styles.
Repair & Maintenance: Easy (before, during and after the program) by replacing faulty modules without screwing or screwing in.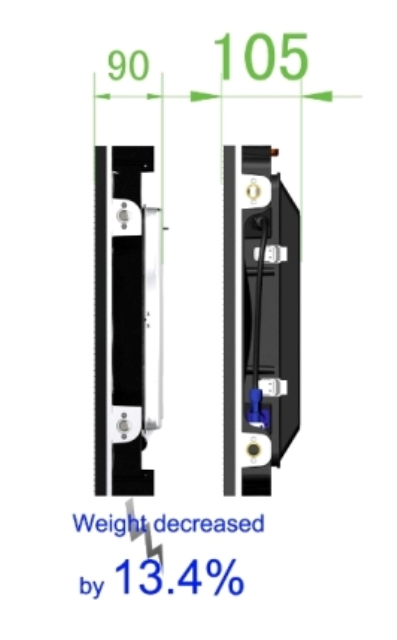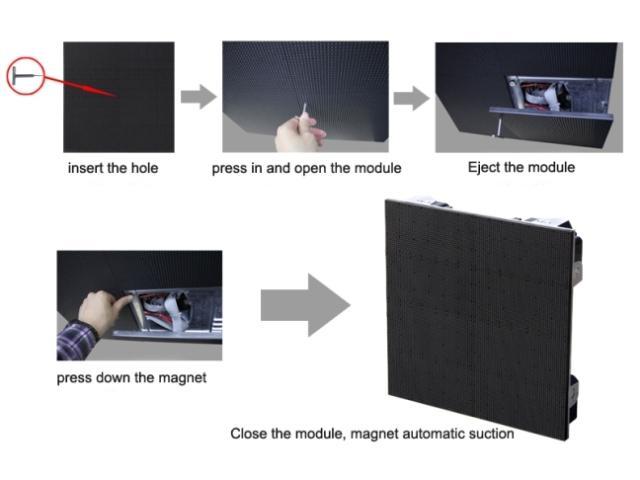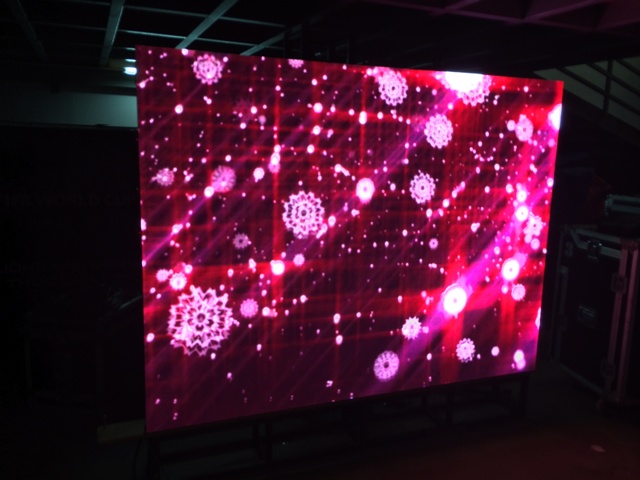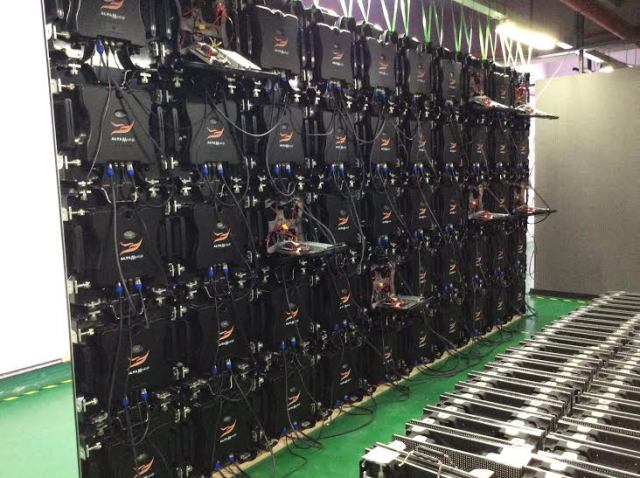 For information about renting a Led screen, please contact:
Alta Media Co., Ltd.
86/33 Au Co, Ward 9, Tan Binh District, Ho Chi Minh City (Go to alley 220/54 Au Co)
Phone: (08) 2240 9960.
Cellphone: 0933.80.24.08 (Mr. Tai)
Email: tai.hoang@alta.com.vn